trooper

ARMOR KIT

Each piece of armor is made from high gloss .93 gauge ABS and individually wrapped so they won't get scratched during transit. The kit includes all the hard white pieces and they're all pre-trimmed so you don't have to do it yourself. You will need to spray paint 5 pieces: Both ears, the thermal detonator halves and the black chin piece.
The helmet requires assembly as well as the thermal detonator. The instructions, helmet stickers, helmet lenses, velcro, ABS glue and leather holster are included.
To complete the kit, you'll need: a drill, scissors, hot glue, black and grey spray paint, a phillips screwdriver and pliers. The instructions include pictures.
Also available fully assembled. Contact me for info.
HELMET PIECES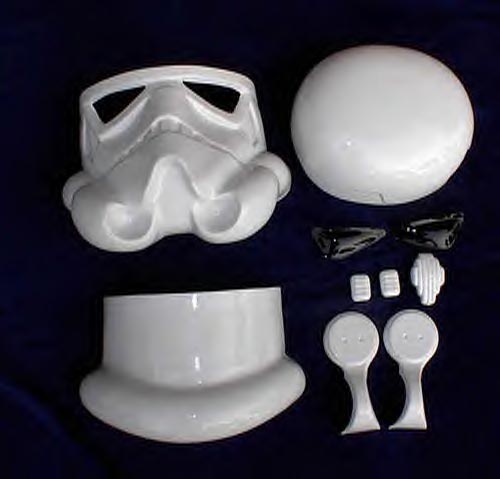 CHEST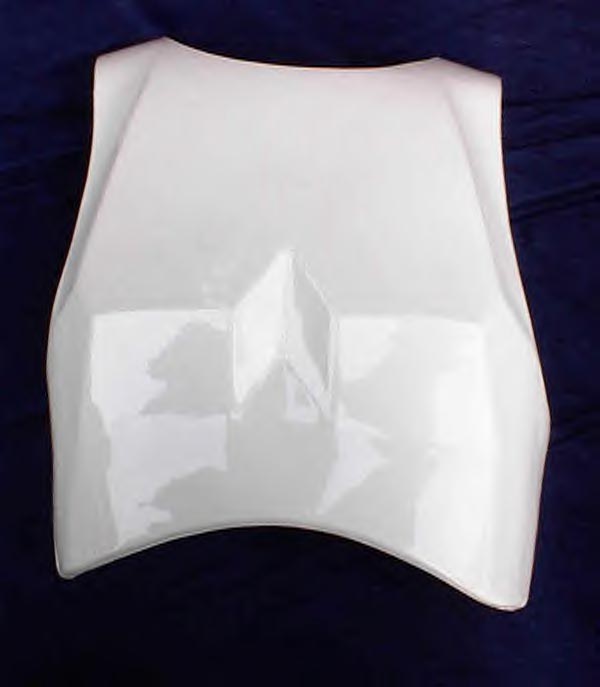 ABDOMEN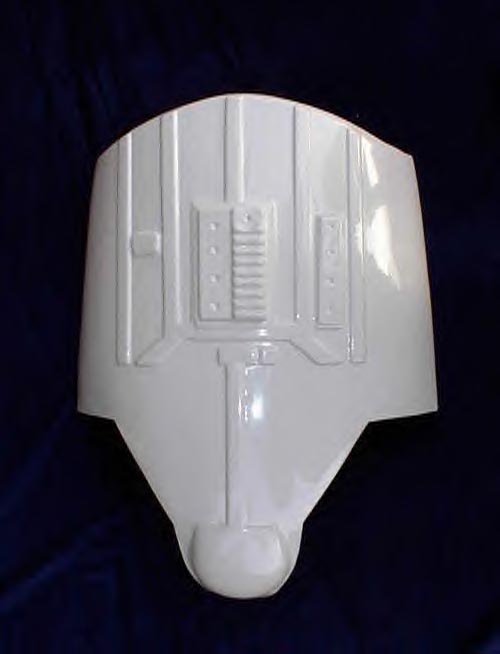 BACK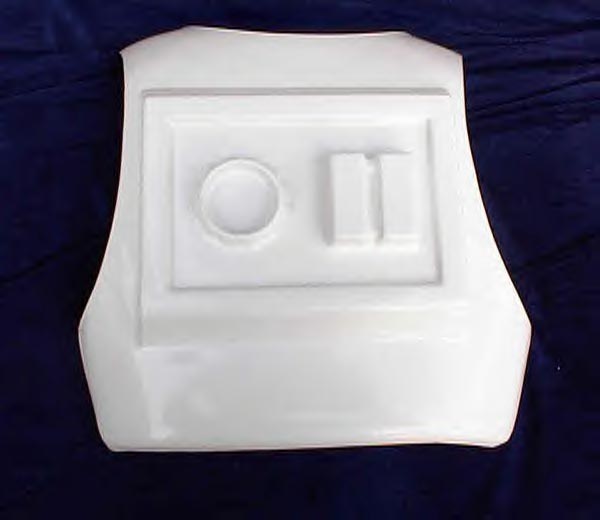 LOWER BACK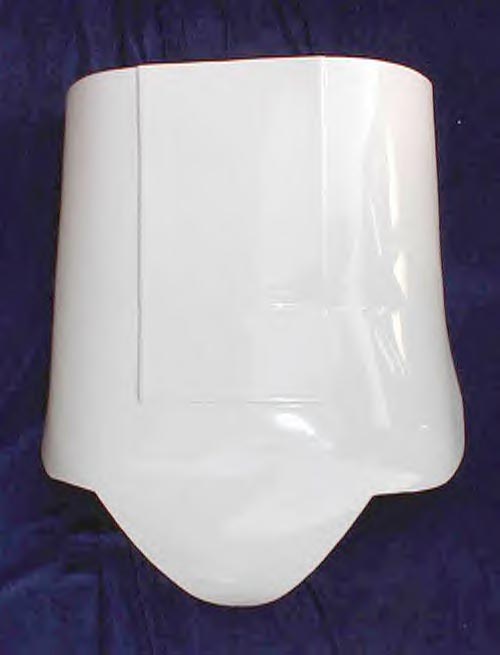 SHOULDER BELLS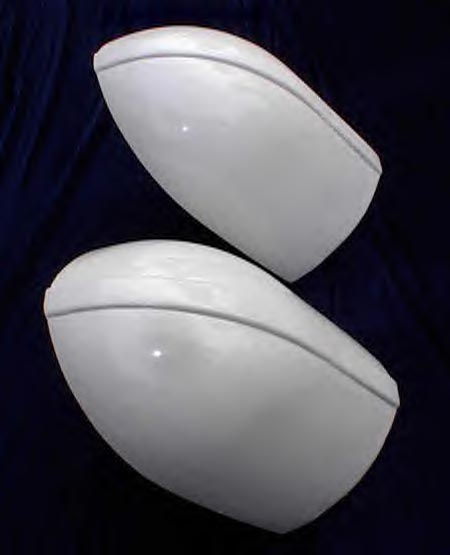 BICEPS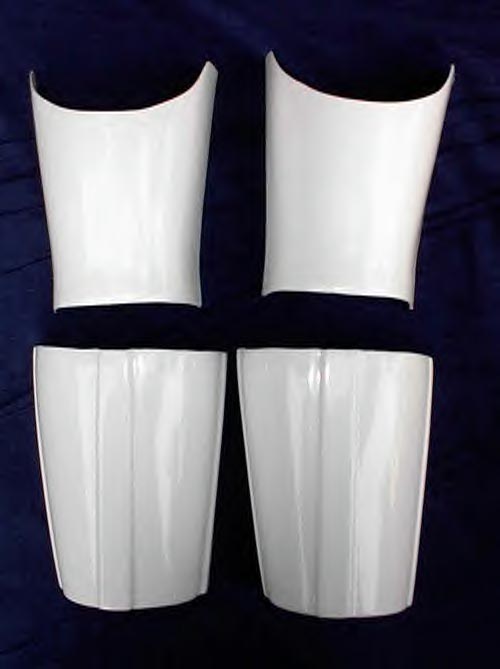 FORARMS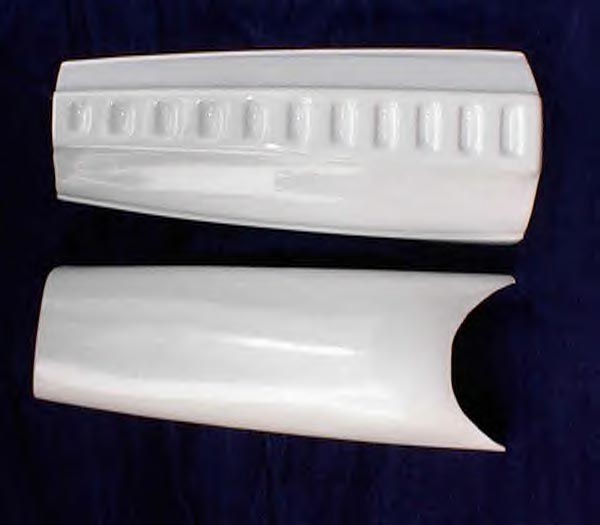 HANDS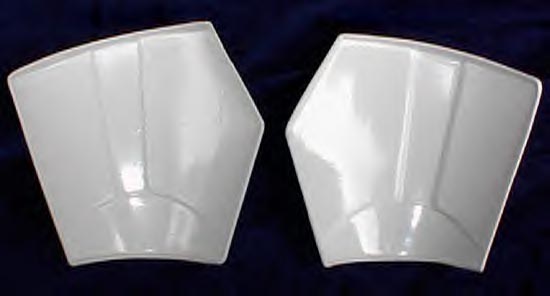 BELT



THERMAL DETONATOR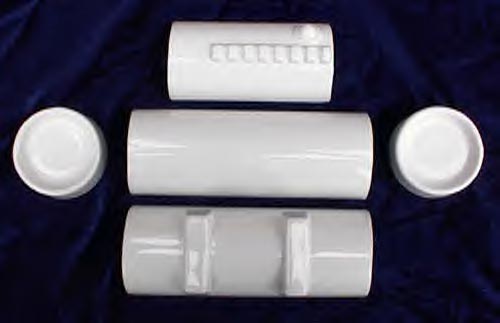 DROP BOXES